1st june 2018 - Y-PARC Yverdon-les-Bains
The event for robotics and industrial automation in French-speaking Switzerland, RobotYx,  rreturns for its fourth edition on 1st next june.
8.30am – Door opening
Coffee & croissants
9am - Conferences
Jean-Francois Thibaut, chef de programme Ergonomie du groupe Safran
Jean-Noël Georges Weller, Ingénieur de Vente Romandie chez ABB Suisse SA
10.20am - Break
10.50am - Conferences
Caryn Mathy, Professeure HEIG-VD
Andres Perez, Professeur de la HEIG-VD
François Birling, Professeur de la HEIG-VD
11.30am – Round table
Debate with the audience
Synthesis and perspectives by the Keynote
12.00
Departure by bus to the dock of Yverdon-les-Bains
12h30
Networking lunch lunch on a boat on the Lac de Neuchâtel
15h00
Visits
17h00
The end
Networking lunch
A special moment on the Lake of Neuchâtel
Between the morning conferences and the afternoon company visits, we will share a friendly lunch on a boat sailing on Lake of Neuchâtel, a privileged networking opportunity with the speakers and other participants, in a setting that invites reflection and creativity.
Schedules and routes
Departure at 12:00 by bus from Y-PARC to the Thièle pier in Yverdon-les-Bains.
Prices and conditions
CHF 70.- per person to be paid at registration.
Places are limited.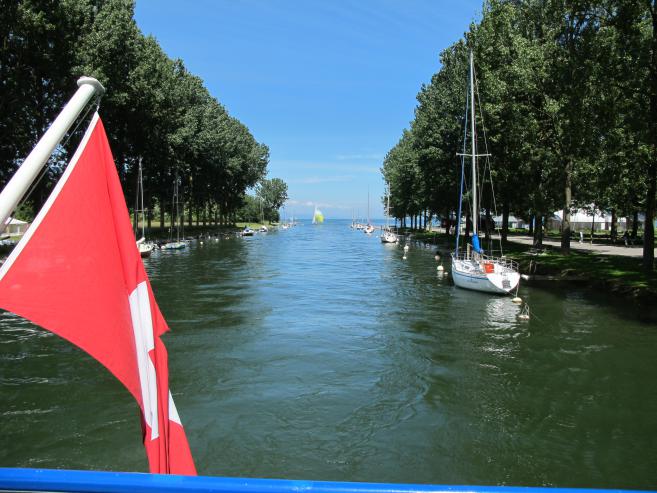 organizers
This event is organized by Y-PARC SA in collaboration with its partners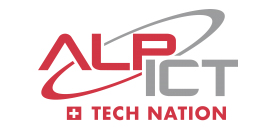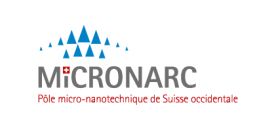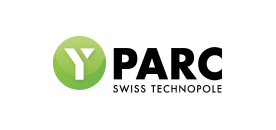 Registration
A unique event organized by Y-Parc SA for professionals in robotics, mechatronics and industrial automation
Location and access
At the heart of the Y-PARC technology park
The event will take place in different buildings of the Y-PARC technology park, in Yverdon-les-Bains:
CEI1 building, rue Galilée 15 (accueil, stands et démonstrations)
CEI2 building, rue Galilée 13 (conférences)